About Us
Professionally certified. Internationally recognised.
Delivering effective results for 40 years.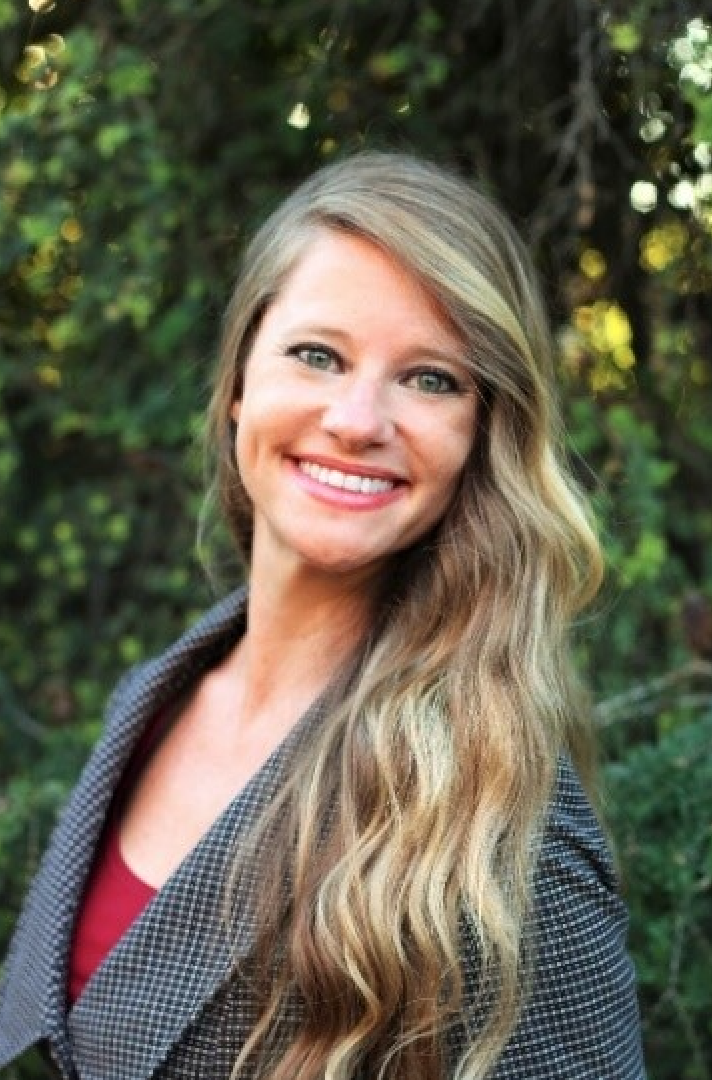 Tessa Taylor, PhD, BCBA-D
Behaviour Analyst & Founder
After completing her predoctoral internship and postdoctoral fellowship at Johns Hopkins University School of Medicine/Kennedy Krieger Institute, Dr. Taylor remained on as a faculty in the Pediatric Feeding Disorders Program. This program is the original and largest, and one of the few interdisciplinary behavior-analytic programs of its kind; treating the most severe and complex children from all over the world.
Dr. Taylor's highly specialised and unique training and expertise in paediatric feeding disorders and severe problem behavior grants her the ability to diagnose and treat the full spectrum of complexity and severity of feeding difficulties.
Dr. Taylor is a Doctoral-level Board Certified Behavior Analyst (BCBA-D). She obtained her Master's degree in 2001 and her PhD in clinical psychology in 2010 from Louisiana State University, USA. She is a registered clinical psychologist in Australia and a former licensed clinical psychologist in the USA. She is a board approved supervisor for both behaviour analysis and psychology.
She has authored over 40 peer-reviewed research publications and 2 book chapters, and has nearly 50 professional presentations and posters internationally (USA, Australia, Japan, Italy, France, and Greece). She serves as the Consortium Initiative Coordinator for the Association for Behavior Analysis International's Pediatric Feeding Disorders Special Interest Group. Dr. Taylor is the President of the Association for Behavior Analysis Australia and Adjunct Senior Fellow at the University of Canterbury, Te Whare Wānanga o Waitaha, Christchurch, New Zealand.
Dr. Taylor has 20 years of experience (since 1999) spanning a variety of ages (from toddlers to older adults), settings (homes, schools, group homes, developmental centers, hospitals, outpatient clinics), conditions (e.g., complex neurological, medical, and genetic conditions), and interdisciplinary team coordination areas (psychiatry, pediatrics, gastroenterology, allergy, dietetics, social work, speech therapy, occupational therapy, child life, education). For over 5 years, Dr. Taylor worked solely on intensive (e.g., 8 week hospitalisations) applied behaviour-analytic feeding treatment in a hospital setting with children ages 1 to 12 with a wide variety of complex developmental and medical diagnoses and concerns (e.g., autism, cerebral palsy, allergies, prematurity, Down syndrome, glycogen storage disease, tube dependence). She also provided services in the developmental playroom for outside of meal concerns (e.g., sleep, toileting, compliance, rumination, pica, aggression) and increasing adaptive skills (communication, social skills), and ran a parent training group. Dr. Taylor supervised therapists, master's level behaviour analysis students, predoctoral interns, and postdoctoral fellows and conducted both group and single-subject research.